A payment gateway is a merchant service provided by an e-commerce application service provider that authorizes credit or debit card or direct payments processing for e-businesses, online retailers, bricks and clicks, or traditional brick and mortar.
Our Objective
To provide online credit card & debit card acceptance to any type of merchants not limiting to ecommerce-based websites and financial mobile apps.

I.e –schools, Insurance service providers, Salons, fast-food, Taxis, delivery, market place, Hardware services etc..
What Seylan Payment Gateway provides?
Seylan provides a fully secured online transactions acceptance facility for all the types of merchants.
Payment acceptance through websites
Payment acceptance through Mobile Apps
Providing payment acceptance facility for the merchants who doesn't have their own website
Providing payment acceptance to social media stores
Both online POS & remote payment acceptance facility (Initiating single / Bulk payment requests via email /SMS)
Why Seylan Payment Gateway?
key propositions that no other Payment gateways offers:
Payment Gateway – Features
Can I select both of my CASA and Credit card / Debit card at once as the payment mode?
What happens if I don't have money in the account?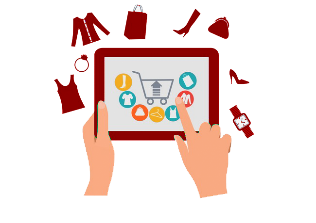 Browse On-line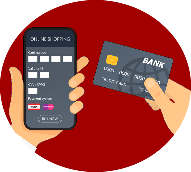 Make a purchase On-line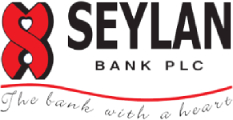 The Seylan Bank PLC
Payment gateway connects the merchants to VISA Inc. and Master Card

Visa & Master Cards
The Payment Gateway connects with VISA and Master for credit/debit card payments. Collect funds for merchants and obtains card authorization from the issuing banks